WEBSITE SEO COPYWRITING
Saying what needs to be said while getting found by Google
Your website is the one marketer that never sleeps. It's often the first impression. And sometimes the last straw.
Developing content based on sound SEO principles is challenging. That's why we used paid SEO tools to remove any guesswork.
We can help you craft copy for your existing website, giving it a fresh tone of voice and making it easily found by Google. Or, we can start from scratch and write new website copy using you as the subject matter expert.
Because Google places more value on webpages with useful and more robust copy, you will probably need longer copy than you may currently have.
It's not unusual for a webpage to need 800-1,500 words in order to compete for competitive keywords. But don't worry, we have the tools to determine which keywords you need and how we can gracefully work them into your web copy AND metadata.
Save yourself from search-engine heartbreak! If you book a free consultation, we'll give you a FREE REPORT showing which keywords are driving traffic to your website AND your competition's websites.
​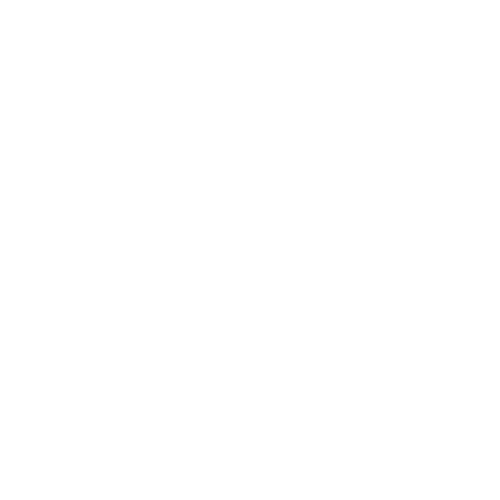 We offer clients: