REBRANDING
Time to reinvent.
Great marketing starts with a great brand. But even great brands need refreshing or rebranding.
Most of our rebranding projects are a mix of positioning strategy, brand story development, defining a tone of voice, revamping graphic identity and graphic standards document.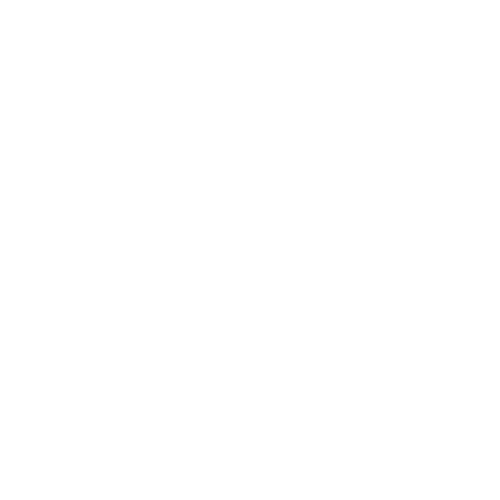 Why rebrand?
The most common reasons include:
Your brand has become outdated

Your brand has become tarnished by an unfortunate event(s)

Legal reasons require rebranding
Benefits of rebranding?
Opportunity to make yourself more competitive in the marketplace

Opportunity to reintroduce something

Opportunity for a fresh start
What does rebranding cost?
Our average rebranding project is $25,000-$75,000. This may include a new name, logo, website mood board and/or web skin, brand identity standards, tone of voice guide, brand strategy, competitive analysis and facilitated brainstorming session(s). Variables that drive cost include: the number of reviews of potential logos, length and number of presentations to decision makers, scope of the brand identity guide and other requests unique to your situation.
​
Download our free guide, "Rebranding: What to Expect" to learn more.