ONLINE CAMPAIGNS
Marketing Online
Are thoughts of demand generation, lead generation or digital marketing support dancing in your head?
​
Most clients need a variety of campaigns to address their customers, prospects and sometimes other stakeholders. An outside perspective on online campaigns can help you reframe how you structure and execute online campaigns.
Download a free sample campaign template.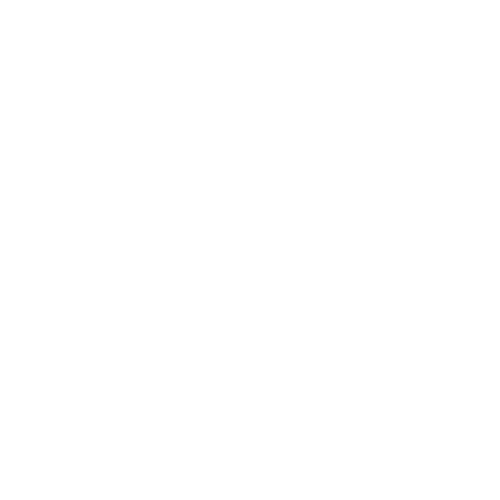 We offer clients:
Overall campaign planning + execution

Landing page development

Nurture email planning and writing

Online display advertising creation + placement

Infographics

Explainer videos

Downloadable guides, handbooks,
special reports, eBooks
Download our free guide, "Content Marketing: 7 Tips to Get Started"
Benefits of online campaign assistance:
Brings new ideas and creativity to the table




Expands your bandwidth, getting campaigns launched sooner




Challenges internal teams to get out of a rut




Helps you sleep easier at night!