GRAPHIC IDENTITY
Key brand decisions
Brands are like people— they need a unique visual style to attract the right customers.
​
But jumping straight into logo design without making key brand strategy decisions is like eating dessert first— it feels good in the moment but later you regret it.
To avoid this recipe for frustration, we guide you through strategic decisions. This approach makes your graphic design process much smoother.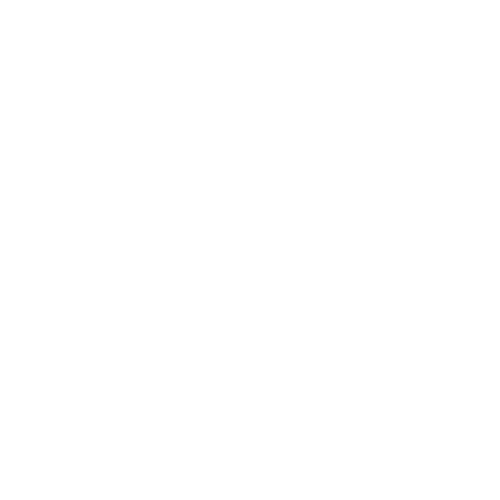 The strategic decisions we start with:
Brand Family Architecture
What is the relationship of your brand to other brands within your organization? Parent? Child? Endorser? Co-driver? We'll introduce you to four brand architecture models so you can understand your options.
How do you want and need your brand perceived relative to competitive alternatives? We'll introduce you to four positioning strategies and a variety of industry/category leader types, so you can intentionally position your brand.
What will your brand's visual style be? We'll introduce you to 12 brand archetypes and graphic meter exercise to help you articulate the desired style.