CERTIFICATION
PROGRAM REVIEWS
Fast, expert assessment
Whether your certification program is in trouble or you are simply looking for unbiased feedback, getting your assessment is fast and easy.
We partner with Knapp & Associates International, the leading experts in the business of certification, to provide a practical assessment that will help you smartly prioritize what to do next with your credentialing program.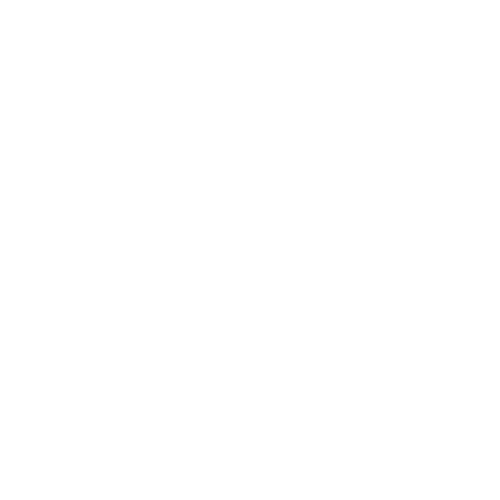 Our Certification Vital Signs Assessment covers
5 key dimensions:
brand and marketing

customer mindset

value equation

competitive position and

optimization of the pathway to certification.
Your certification program is evaluated on 15 vital signs derived from Brand Mentoring and Knapp & Associates' work with nearly 200 certifiers. No massive market research study is required for this audit. Think of it as a diagnostic starting point for strategic decision making.
What you will get
We score each vital sign and provide a brief explanation of what to consider moving forward. Your results are delivered in a short report (see example) that helps you quickly see where your program needs the most help. And it's an easy document to share with your management and leadership team, without getting bogged down in too many details.
Your assessment will reveal…
Why your certification program is not living up to expectations

Strengths & weaknesses of your certification marketing

How your program structure & requirements could pose obstacles to success

Where to concentrate resources to maximize future success
When your report is ready, we host a web conference call with you to review the results, answer questions and discuss potential next steps.
Getting started is easy!
We start with an alignment call to outline what your report will include and what we'll need from you to complete the process (e.g., documents, data, access to staff/volunteers for interviews). Once we've made sure we're all on the same page, we'll begin the review. We can assess one certification or your entire certification portfolio. Let's get started!
​
Need some information to share with a colleague or your Board of Directors? Download a summary of the Certification Vital Signs Assessment.