As a Denver marketing consultant, we help clients, big and small, build their brands and go to market with pride.
Does your brand need some TLC? Frustrated with marketing tactics that don't work?
We would love to help you build your dream brand and finally master your marketing!
Over the years we've noticed that clients who understand and manage their brands on a deeper level are usually more successful with marketing.
Why? Because they understand that their brand is an asset to be nurtured and managed.
That their brand is more than a logo, color palette or tagline… it's a culmination of everything they do (both good and bad).
​
Ready to get help?
​
​
Check out what our clients say.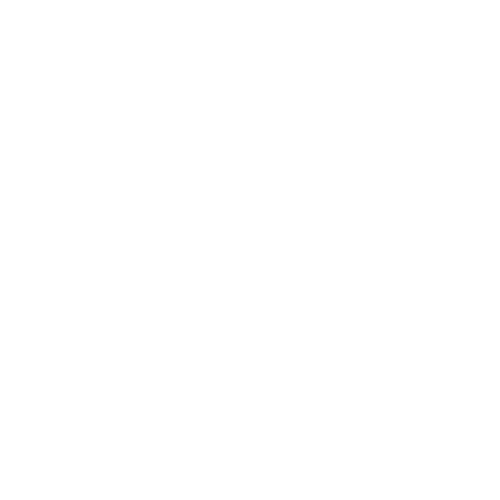 The truth is that building a brand takes time.
Amazon, Apple, Google, Starbucks or any of the most valuable global brands were not overnight sensations.
It takes strategic thinking coupled with tactical tenacity. Simply, your brand is built one marketing touch point at a time. And all touch points are an opportunity to reflect your brand. From the smallest items, such as your business card, email signature or voicemail message to the bigger things, like your website, blog, social media channels and your customer experience.
There are no shortcuts, building a brand is more like a marathon than a sprint. And it's never really "done", it keeps evolving and improving. You'll see this reflected in global brands when they update their logos, change their taglines and sometimes shorten or change their names. And so it will be with your brand.
5 reasons to build a strong brand
​
Recall— People remember you/your name more easily.


Word of Mouth— People are more willing to recommend you to others.


Differentiation— People perceive there's something different and better about your brand.


Talent Recruitment— Awesome employees are easier to recruit because your organization looks put together.


Premium Pricing— Customers are less price sensitive because they perceive greater quality or value.
Ready to be proud of your brand?
Our clients prefer working with a Denver Marketing Consultant because it allows them to solve multiple marketing challenges with one partner. No more chasing down multiple marketing specialists and playing referee.
Our team of experts include brand namers, graphic designers, writers, market researchers, demand generation and lead generation masters and other marketing practitioners of varying stripes. With our team we can fill the gaps in your team or be a full-service marketing resource. Meet our Experts »
Brand Mentoring was founded on the principle that we teach, not just tell, clients how to build a brand and do effective marketing. We can teach and support you through the development of marketing strategies aimed at business growth, we've been doing it for more than a decade!
Common topics we address include:

• market positioning
• messaging strategy
• creating a logo and brand standards
• writing a tagline
• building a high-ranking website or blog
• crafting branded content
• branded social media
• planning and executing online advertising, like Google AdWords
We are picky when it comes to branding and marketing matters. So, our trusted experts and professionals are all top shelf having worked for digital marketing companies before.
Most requested marketing consulting services
Rebranding
Be relevant.
Having the wisdom and willingness to rebrand can be hard but necessary. Maybe it's an awkward logo or a confusing company name that's holding you back. And since projects like these appear daunting, they're often put off indefinitely. But it doesn't have to be this way. We can help you rebrand in small increments so it's not overwhelming.
If you are thinking about a rebrand, download our free guide, Rebranding: What to Expect.
Content Marketing
Be heard.
Breaking through the noise is easier when your content is the right content, at the right time findable on the right marketing channels. Content marketing, an attraction-based strategy, is the answer to marketing efforts that no longer deliver. Content marketing takes many shapes from text on your website to infographics, eBooks and video.
Customer Research
Be informed.
​
No one says it quite like your customer. We'll move you from talking about talking to customers to actually surveying and talking to your current and future customers. From this voice of the customer exercise, we then create your key buyer personas, usually three to five personas. With personas in place, your marketing efforts can be optimized for each persona. It's a beautiful thing!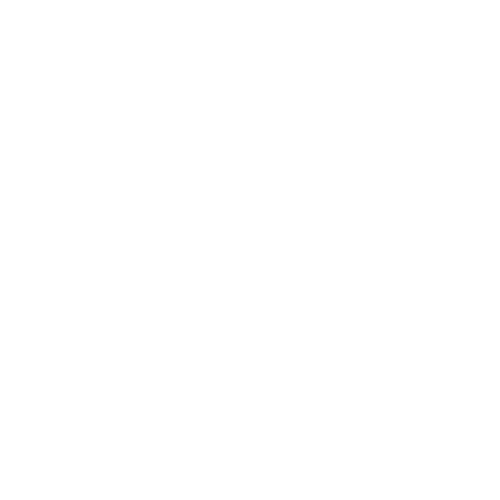 Marketing Coaching for
Small Business
Be motivated.
Learn which marketing activities to focus on first and confidently build your business brand and marketing campaigns in reasonable increments. This will help eliminate that state of marketing overwhelm that many business owners feel.